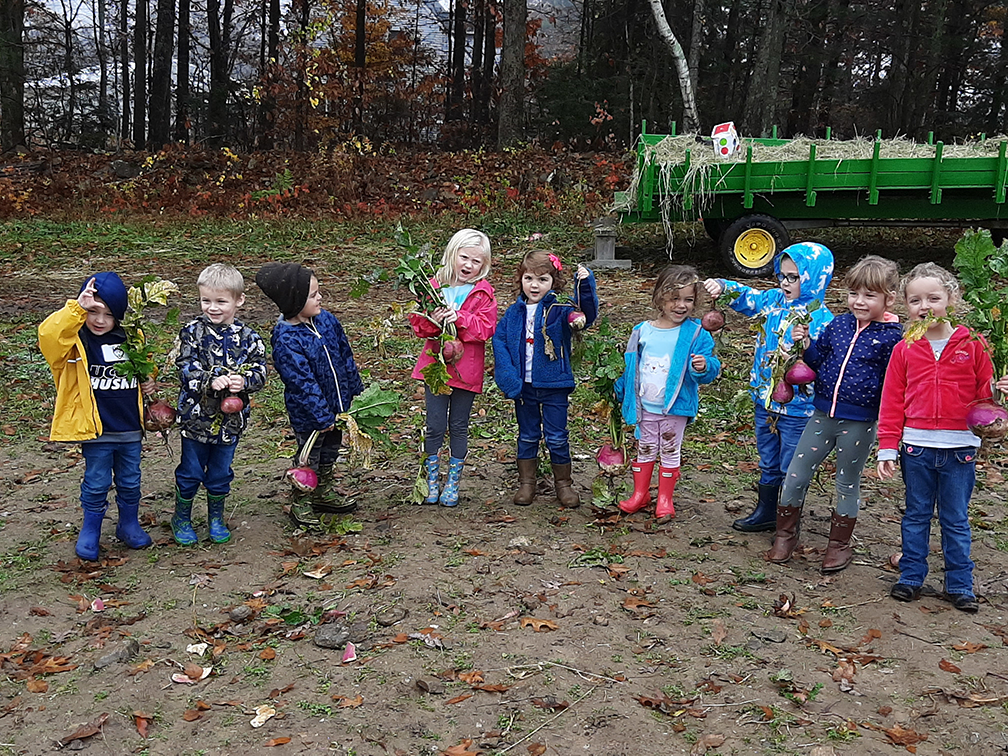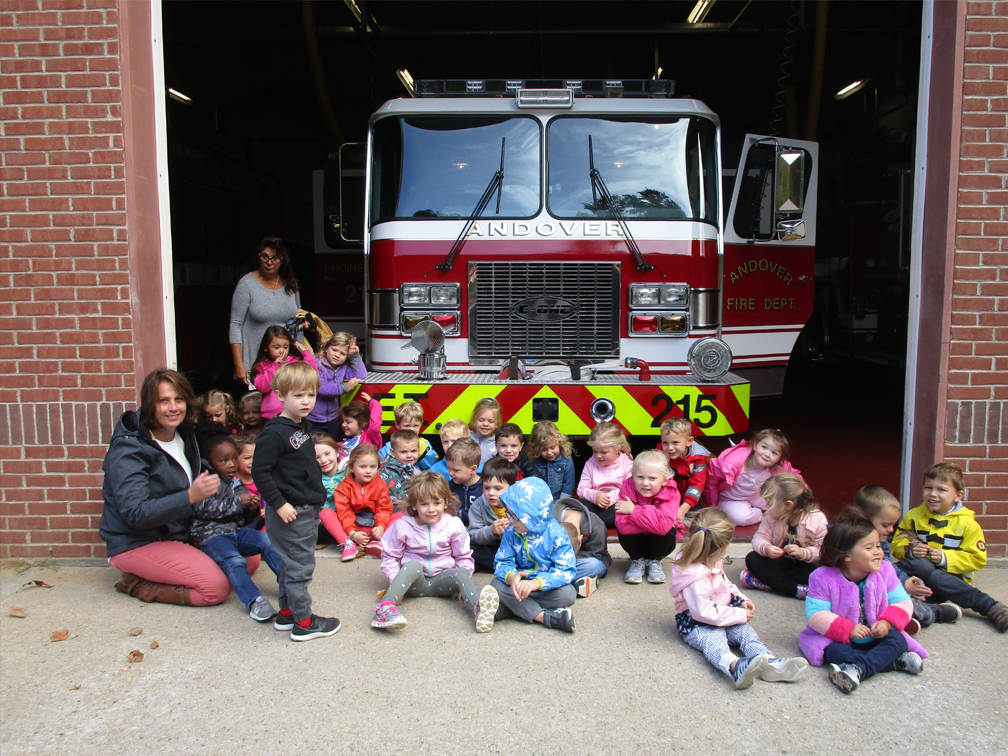 About Us

Welcome to Andover Elementary Pre-School, a leading Early Childhood Education center in CT that is dedicated to providing a nurturing and stimulating learning environment for young children. As a part of our commitment to excellence, we follow the CT ELDS Observations framework, ensuring a comprehensive and developmentally appropriate curriculum.
At Andover Elementary Pre-School, we maintain a low student-to-teacher ratio, with two highly trained educators and three dedicated assistants. This allows us to give personalized attention to each child, fostering their growth and development in a supportive setting.
Our program offers a range of engaging activities and enriching field trips that enhance the learning experience of our students. Here are some highlights of our program:
1. Firehouse Field Trip: We believe in providing real-world experiences to our students. Our exciting visit to the local firehouse allows children to learn about fire safety, meet firefighters, and explore the fire station, fostering an understanding of community helpers and promoting safety awareness.
2. Weekly Attendance to Library, Physical Education & Music/Art & Tech: We recognize the importance of a well-rounded education. Our students regularly participate in visits to the library, engaging in storytelling sessions, and exploring the world of books. Additionally, they enjoy physical education classes that promote gross motor skills and a healthy lifestyle. Our program also includes music, art, and technology sessions, allowing children to express their creativity and develop their technological literacy.
3. March Reading Madness: We celebrate the joy of reading during March Reading Madness. This month-long event is filled with exciting activities and events that encourage a love for books and develop early literacy skills. Our students engage in storytelling, book fairs, and special reading-themed projects, fostering a lifelong love for reading.
4. Field Day: Our students look forward to our annual Field Day, a day filled with fun outdoor activities, games, and team-building exercises. This event promotes physical fitness, social interaction, and cooperative play, allowing children to develop their motor skills and build friendships.
At Andover Elementary Pre-School, we are committed to providing a well-rounded and engaging educational experience. Our focus on the CT ELDS Observations framework, along with our diverse range of activities and field trips, ensures that each child receives a comprehensive and enriching learning journey.
For more information, please contact: